Hey guys, I'm new here and I wanted to start repairing flutes. I'm just starting out and I'm having a hard time finding information since I don't know the correct name for most of the stuff, so I'm hoping you guys can help me.
I'm finding these corks on many different keys. Not trill corks, but these small, tiny... corks and I'm wondering if they have a name, cause I'd like to replace them.
Here's a picture to give you an Idea of what I'm talking about.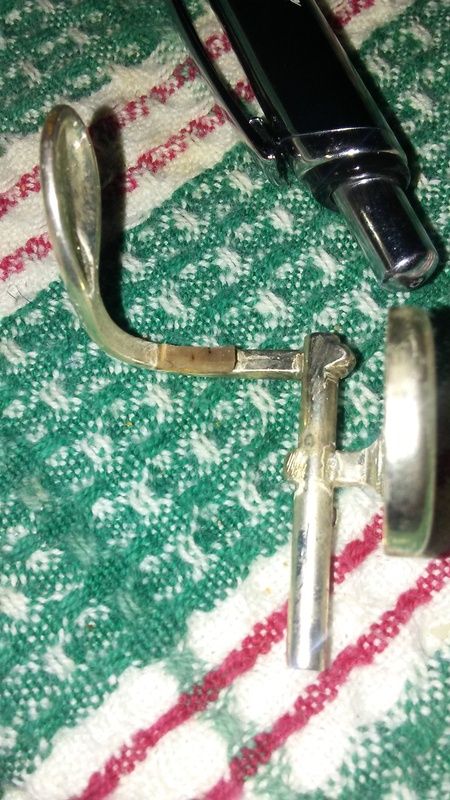 If anyone can give me a name for it or anywhere where I can find information about this thing, I would seriously appreciate it. I feel like I've looked everywhere.